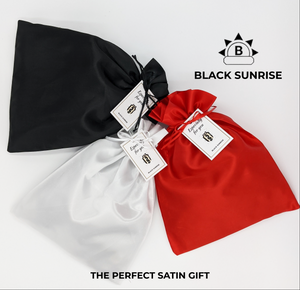 Give a gift everyone loves...a gift card of some satin TLC. Whether it's a healthy hat alternative, a satin lined hoodie or satin hair accessories. Give the perfect gift today!!
Perfect for when you're not sure what colour or product to gift. All of our gift cards are delivered right to your inbox, so you can either print it and wrap it or forward it right to the ones you love.
Even better, gift cards do not expire so they can use it for our ever expanding winter or summer collections. Only for use online.