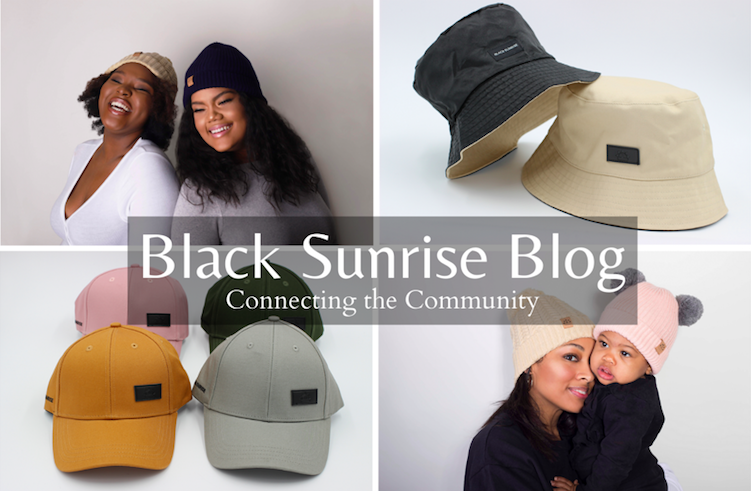 Welcome Sunrise Family
Black Sunrise is a community focused brand, dedicated to creating tools that allow the community to take care of their natural hair. We have created this blog to allow a deeper connection between the brand and our audience as we aim to make the most out of increasing our awareness. We hope that from reading our blog you will feel inspired, comforted, and enlightened from the relatable and educational topics we will cover. We also hope that you will feel encourage enough to share and spread the word of our blogs so that we are able to have a wider connection with the community and benefit their needs.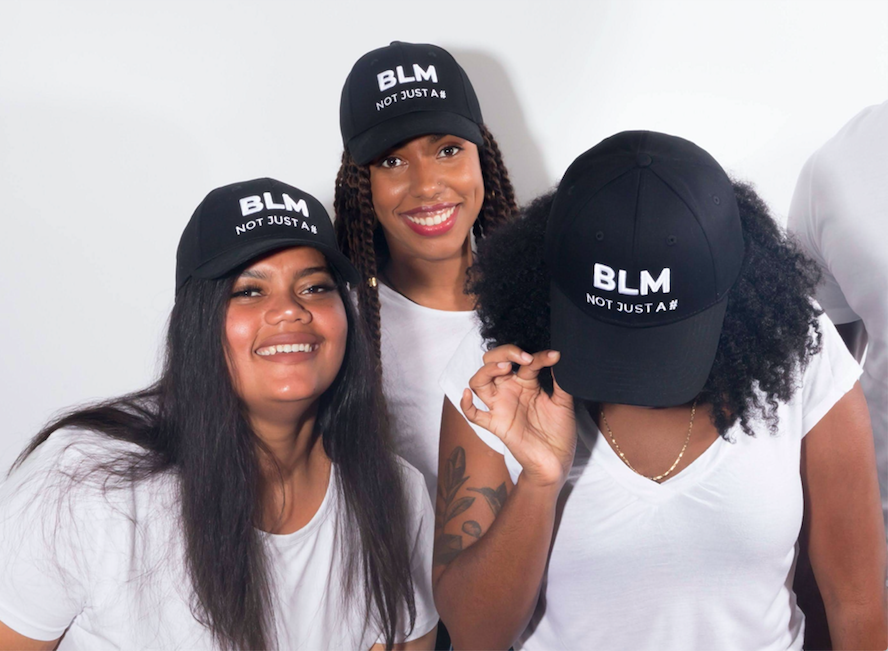 Why Supporting Black Owned Businesses Matter
We want to bring awareness to the level of inequality there is when it comes to businesses owned by those of different cultural backgrounds. We're here to talk to you about why we think you shold support Black owned businesses
Read More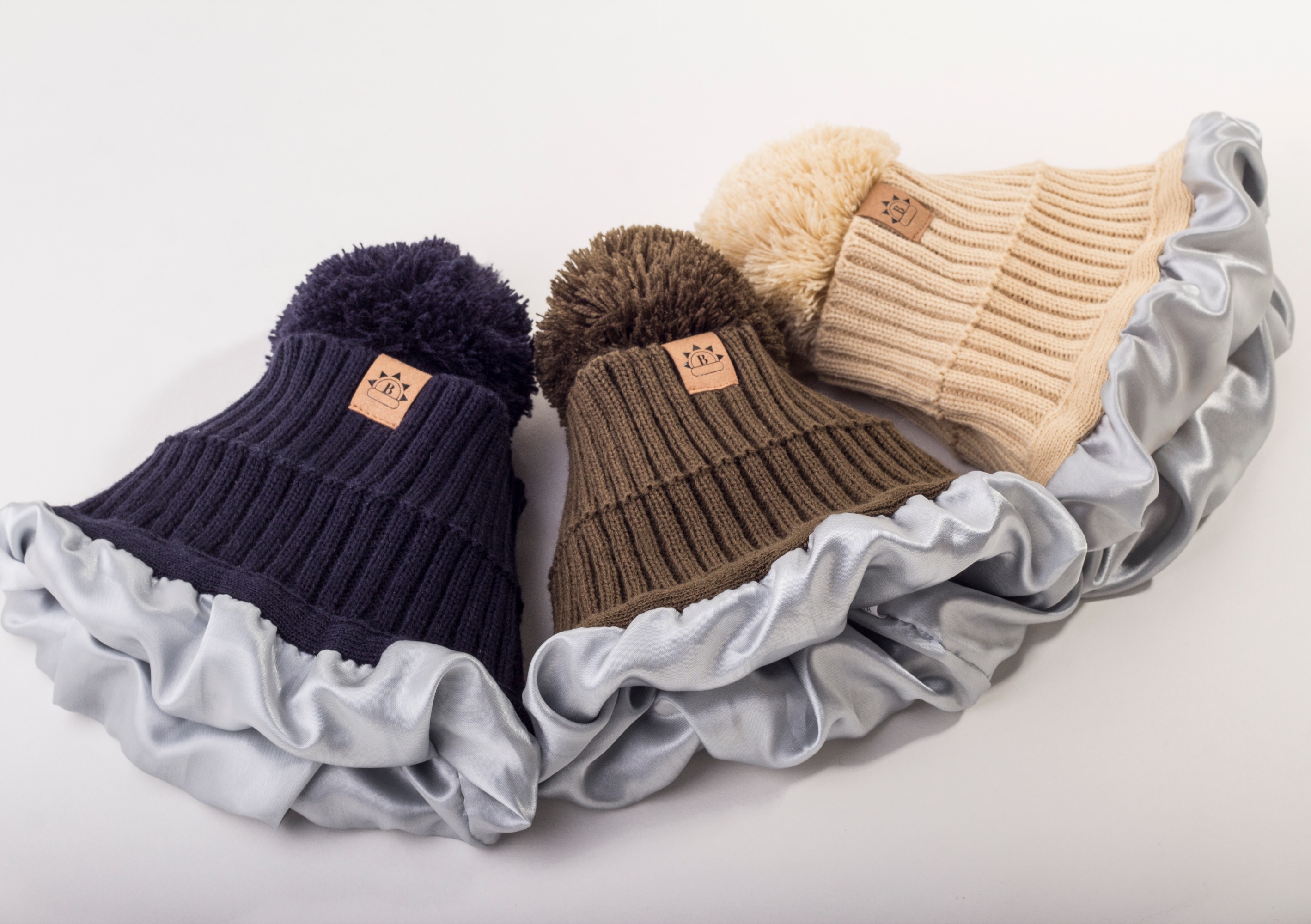 Why is Satin So Special for Hair Care?
An insight about what satin is and why it is so essential for healthy head and scalp care.
Read more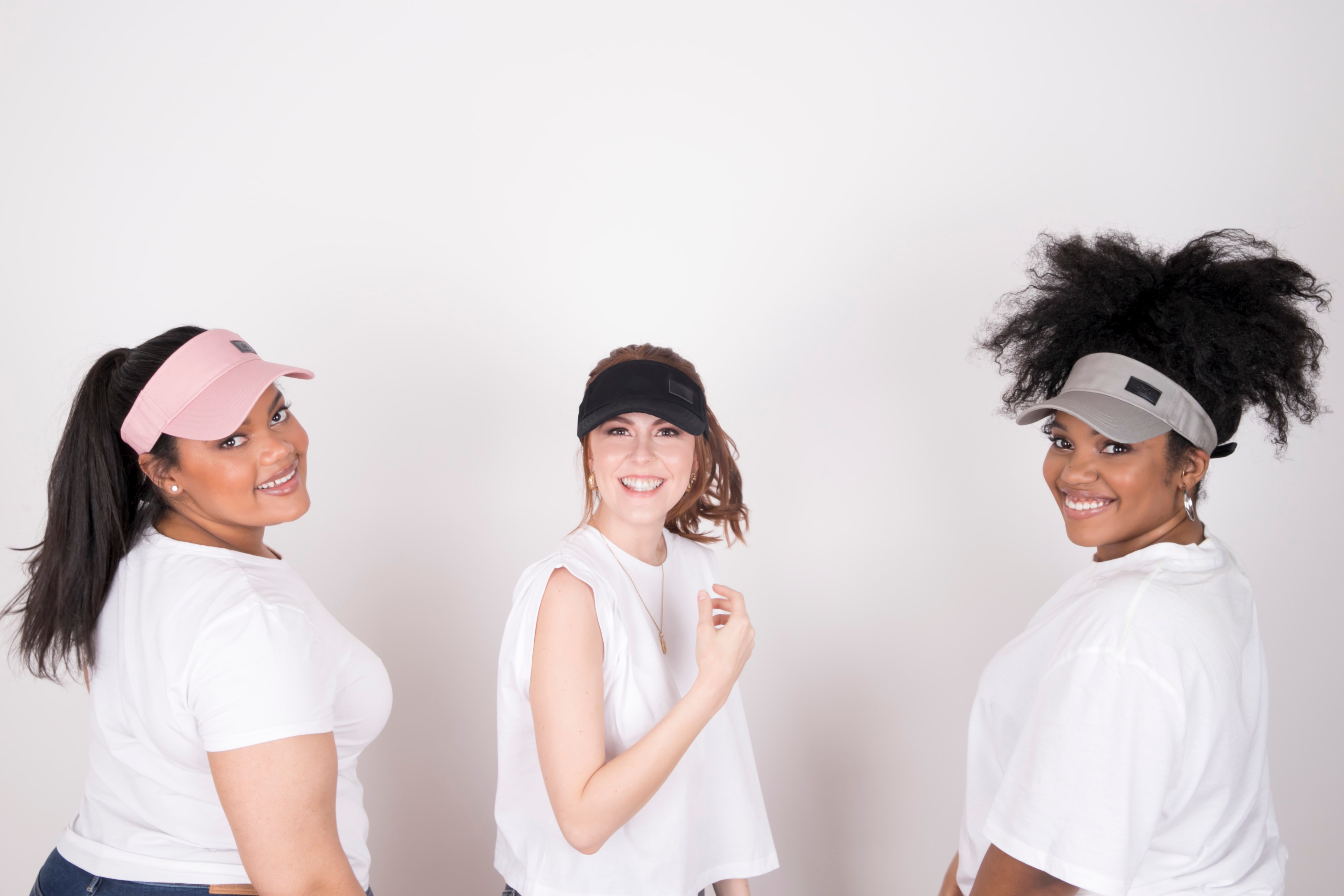 Look Good to Feel Good
People have different ways of dealing with and working on their mental health on a regular basis. This is a topic discussing why looking good can have a positive impact on your mood.
Read More